We provide friendly, dependable & personal service.
Orange Zest Media is a small group of talented people that love making websites. Our lead designer, Dave Pierson, has been designing websites for more then 20  years. His career has included being the technology manager at the Poynter Institute, a staff photographer, deputy photo editor, and photo technology manager at the former St. Petersburg Times newspaper.
We work almost exclusively in WordPress because it was designed to be both a powerful and flexible full featured content management system (CMS). WordPress makes up over 35% of all websites on the internet. Orange Zest Media has made numerous WordPress sites and also has converted several older HTML sites into WordPress.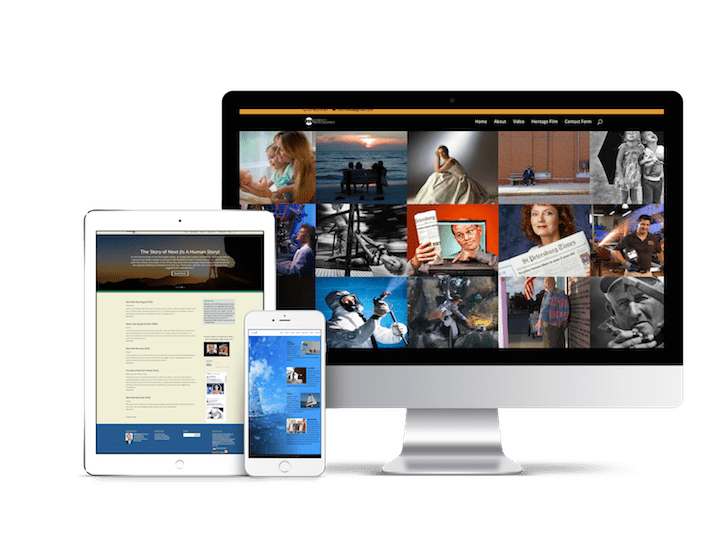 Our focus is to work with small businesses and individuals to create impressive websites at affordable prices. We'll add flavor to your site! Get started now. We make it easy!